WELCOME TO thedepartment of
Computer and Information Sciences
The Department started in 2002 when the University commenced. Computer Science and Management Information System programmes were under the then Department of Computer and Information Technology with Prof. T.S. Ibiyemi as the Head of the Department.
ourvision
The vision of the Department of Computer and Information Sciences is to rated among the top-ranked academic departments in the world
ourmission
The mission of the Department is to create ambience for excellence where innovation and creativity in the field of computing from students and faculty is allowed to thrive.
Head of the department
Welcome to the Department of Computer and Information Sciences.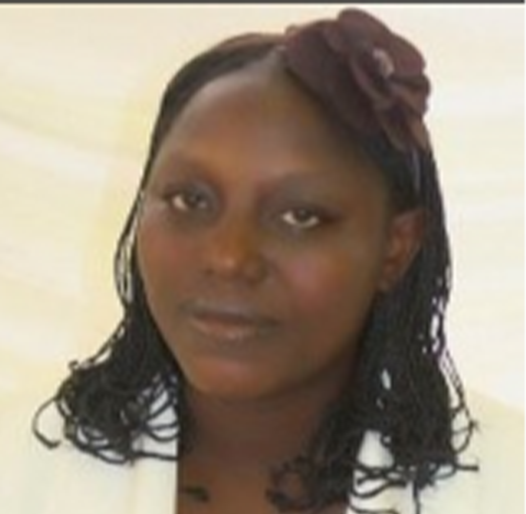 Postgraduate Seminar Presentations
On Friday 4th May 2018, the department held the first set of postgraduate seminar presentations for the month of May. Twelve presentations were made on that day. The presenters were mostly applying machine learning to solving problems in the domain of health, finance, transportation, social networks, and education. The presentations are listed as follows: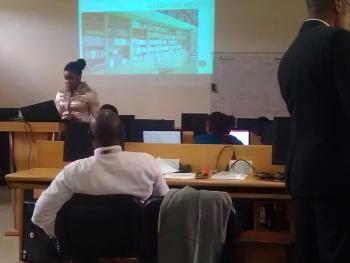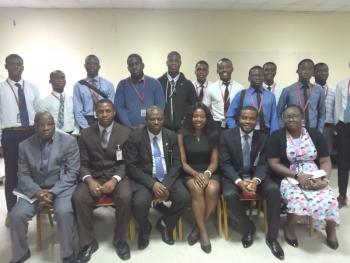 We congratulate
and welcome you
An academic department is measured in many ways, from the validity and innovation of its research to its ability to rigorously impart knowledge that is relevant to the workplace. The Department of Accounting in Covenant University is by every measure one of the finest in the nation.